private dining
Want to entertain without the effort? Imagine sitting down in your own home to freshly cooked, fine cuisine, prepared by your very own professional chef.
Pryd can come into your home and cook a delicious meal for you and your guests.
Talk to us about how we can make your evening truly special.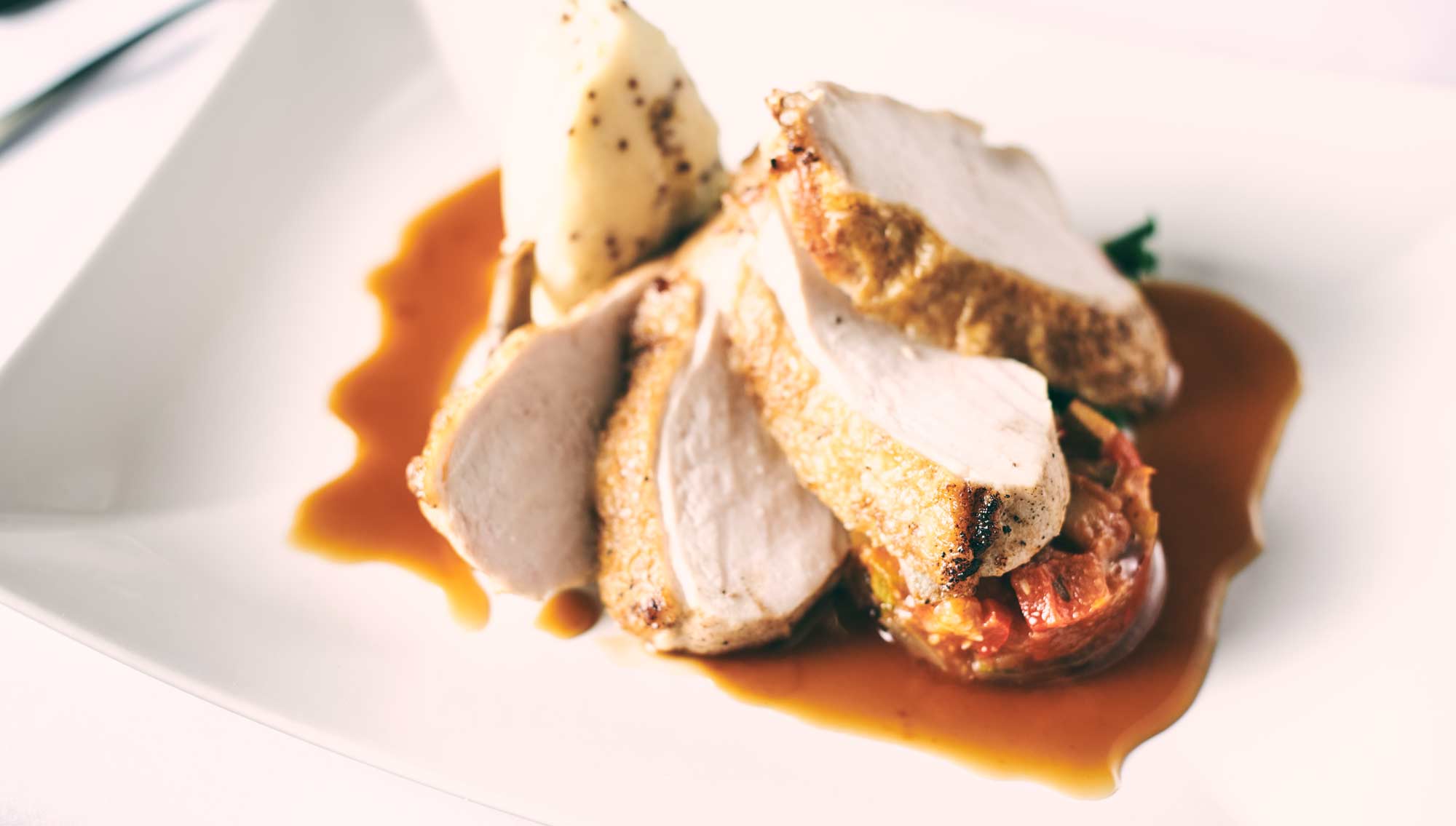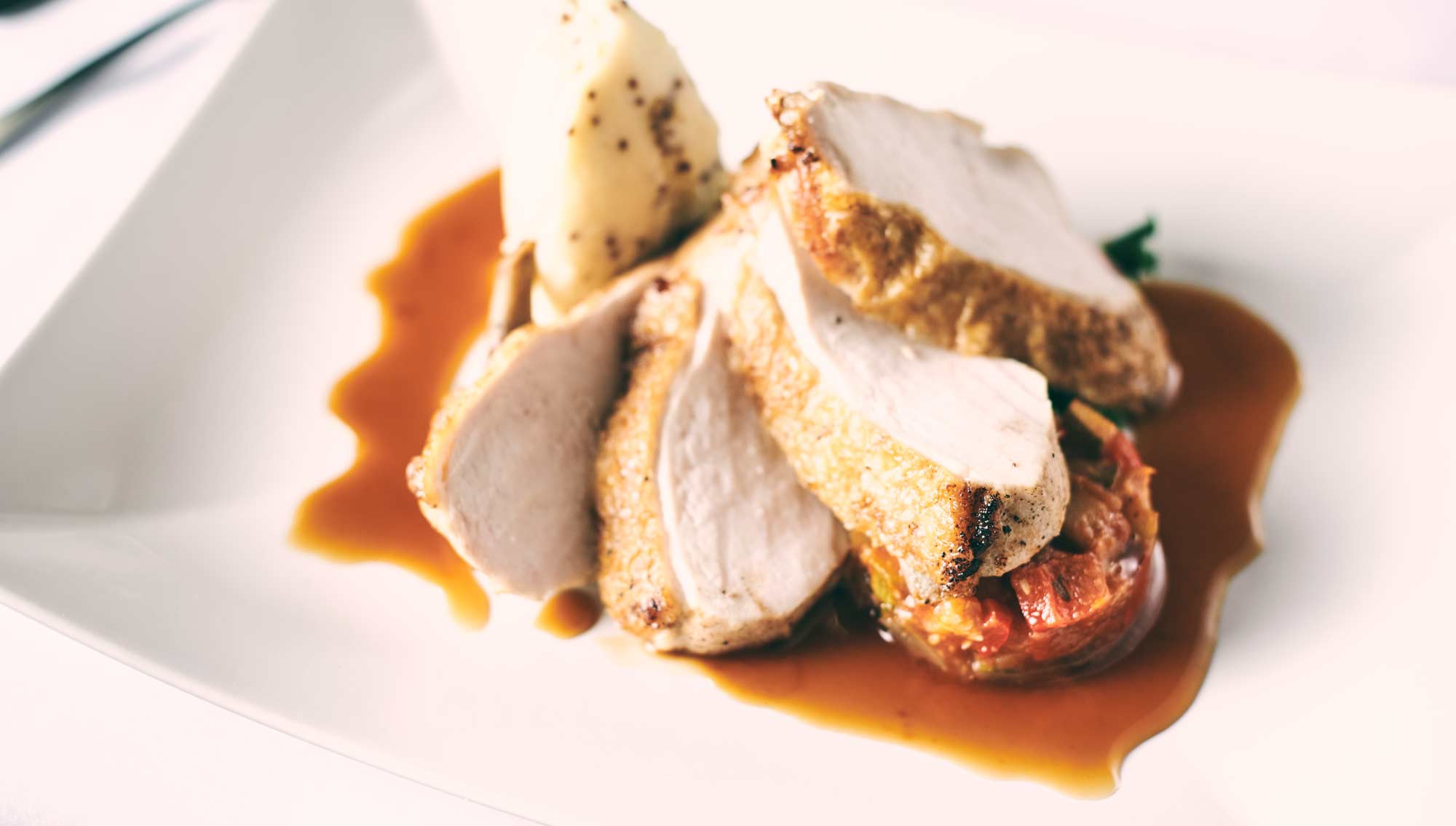 The food was the highlight of the evening & we would definitely use Pryd again. I can't recommend this friendly & professional company enough."
Bryony Hackfort
Whatever the size and scale of your meal, Pryd o Fwyd can provide delicious freshly cooked food for your friends or family.
Have your own private chef and waiting staff come to your home to prepare and serve your perfect menu for you and your guests. Alternatively, we can prepare food in our Ferryside kitchens and deliver it to you ready to eat or, if you prefer, with simple instructions to finish at your convenience.
We'll shape the menu to suit whatever you and your guests want. Choose a favourite from one of Pryd's menus, a special dish you love, or challenge our chef to come up with something perfect for the occasion.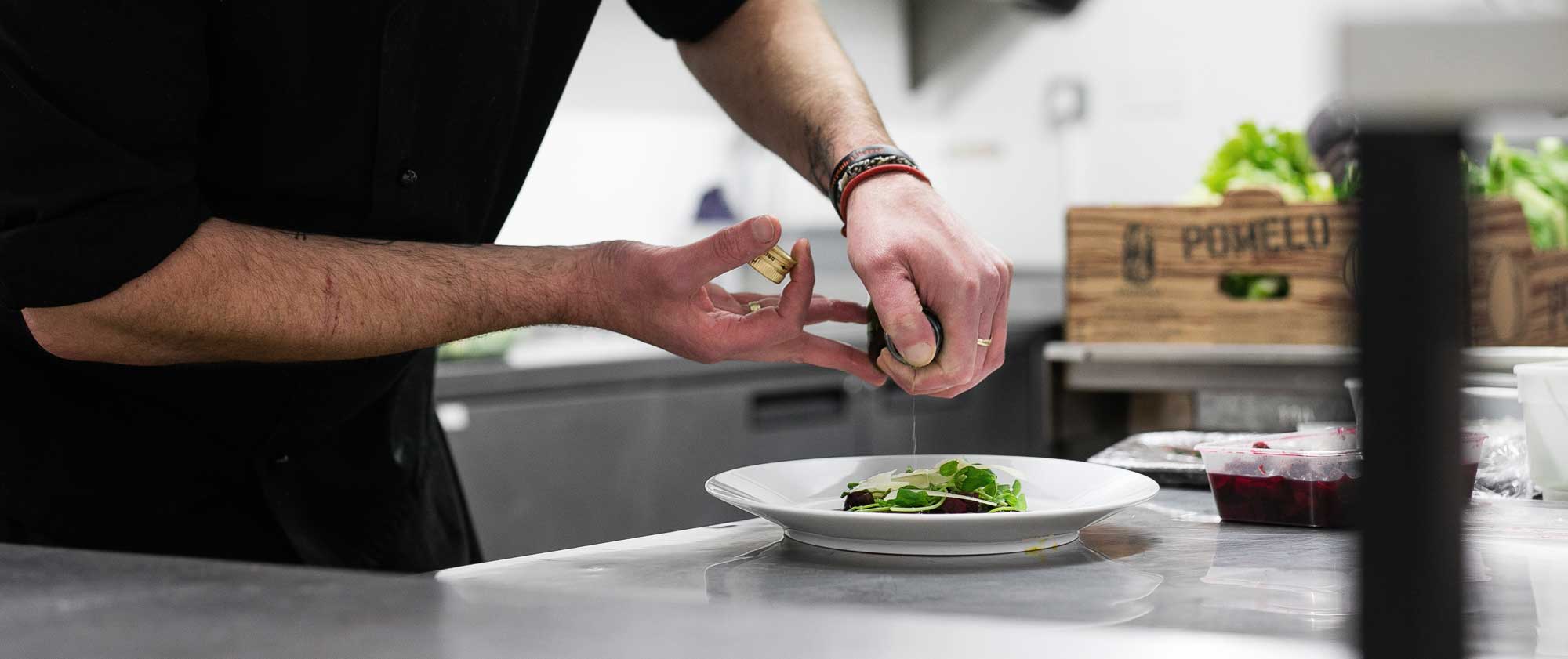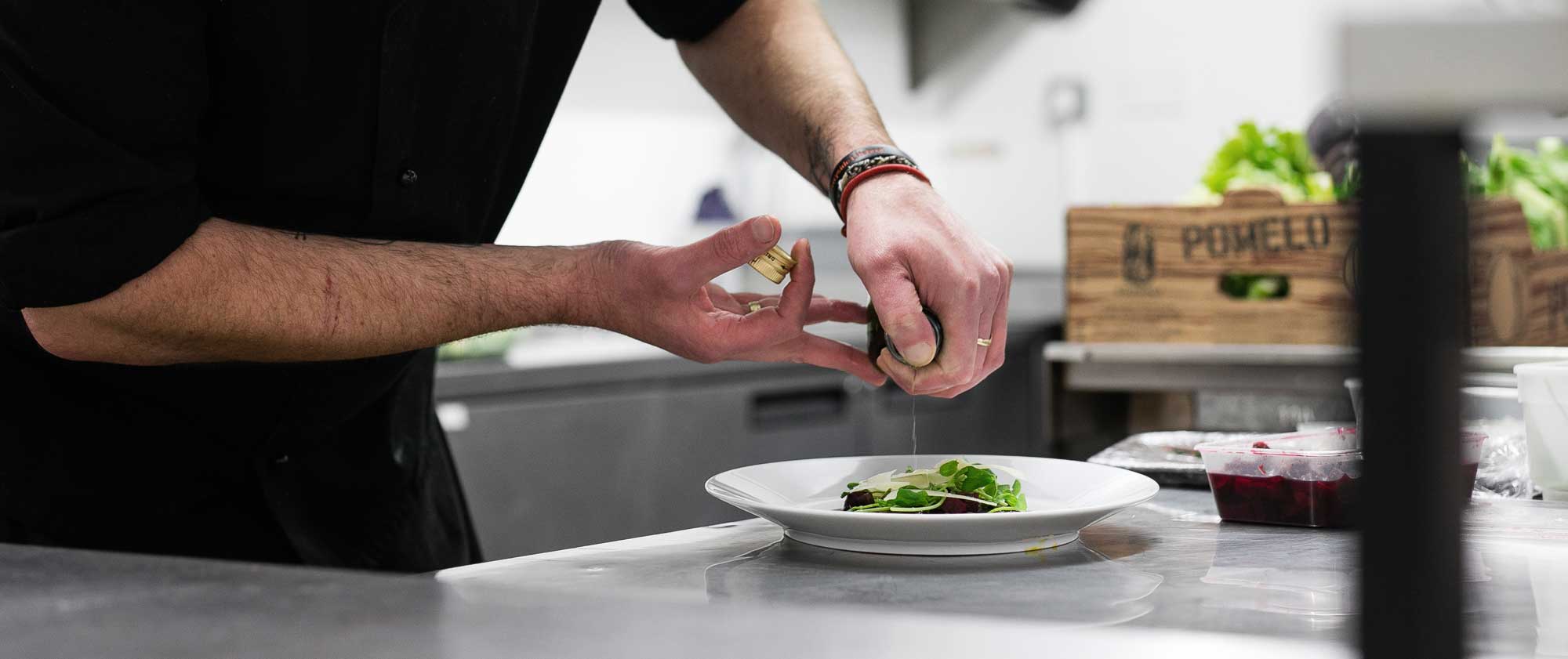 delicious food
to suit your taste & pocket
Private dining doesn't have to come with a high price tag.
Whether you're looking for luxurious ingredients and a full service, or just want something more affordable, we can create a menu and approach that suits you.
Get in touch to tell us about your plans, and we'll talk you through the options available.