the pryd christmas dinner
Take the hassle out of Christmas this year. Get your Christmas Dinner delivered to your door perfectly prepared and all ready for the oven.
Just follow the simple instructions for a stunning family meal including all the trimmings – without wasting Christmas morning stuck in the kitchen.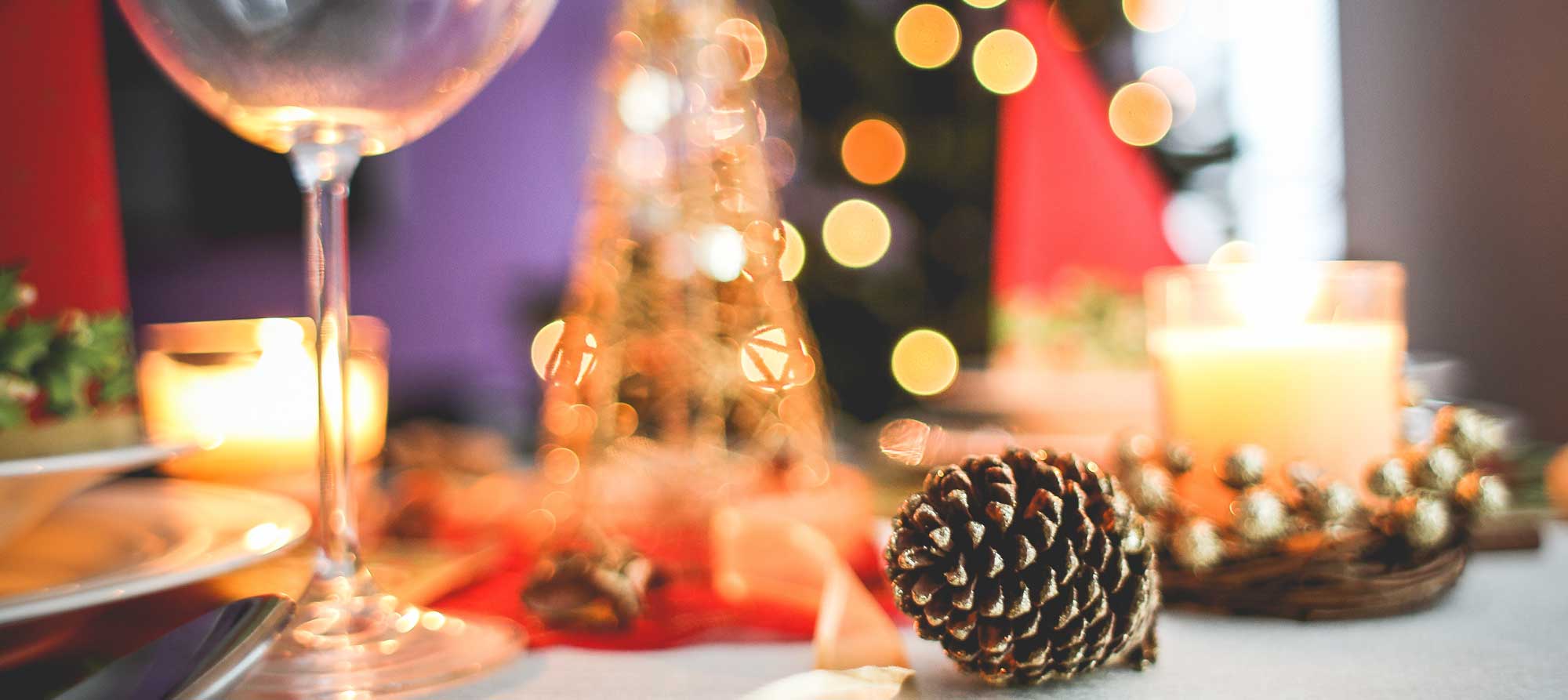 "The whole family loved your Christmas Dinner – absolutely delicious. Cooking was a breeze and it was great to be able to focus on spending time together as a family, rather than spending hours stuck in the kitchen. Definitely doing this again next year"
Sarah Wynne, Carmarthen
order your pryd christmas dinner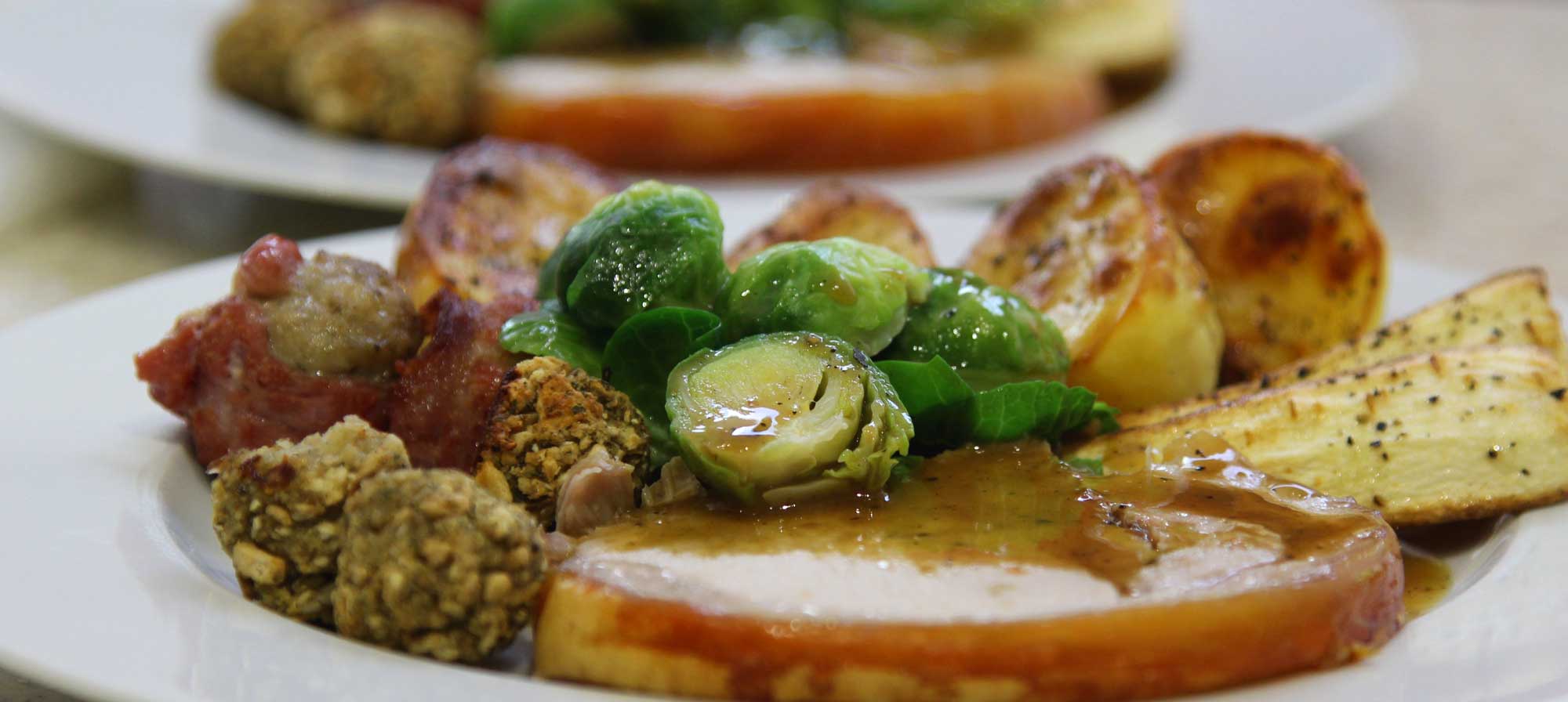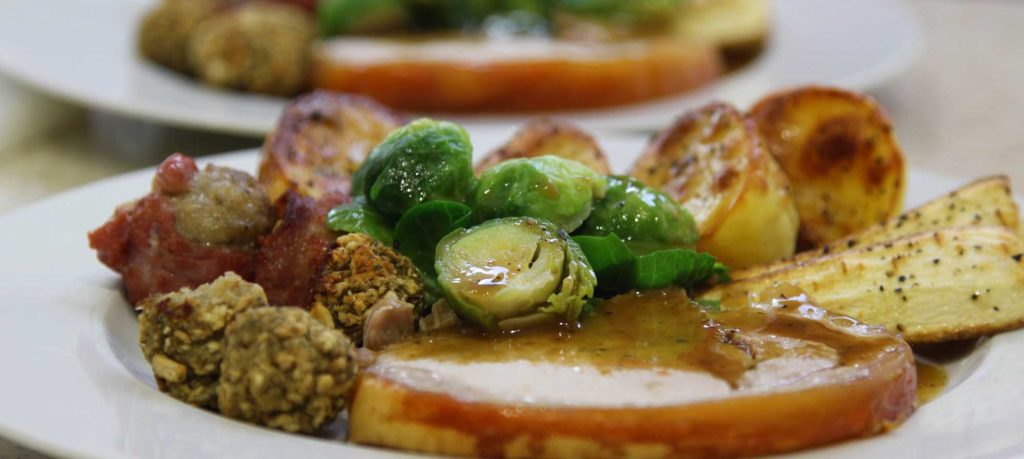 Enjoy Christmas Dinner with all the trimmings – and without the hassle
Fresh Pembrokeshire Turkey, beautifully seasoned and hand rolled, so that it stays deliciously moist and tasty.
Served with plenty of Garlic & Herb Roast Potatoes, Honeyed Parsnips, Stuffing, Pigs in Blankets, Carrot & Swede Mash, Bread Sauce and plenty of proper Gravy – not to forget Brussel Sprouts!
A vegetarian alternative is also available.
From £21.95 per adult / £15.95 per child – delivered.