pryd at home
Pryd's not just about dining at our restaurant. Enjoy delicious food and drink from your home too.
Have your own private chef cook your choice of menu in your own home for your family or friends
Or just order a freshly cooked takeaway, hand made with local ingredients.
Our takeaway orders can now be made online.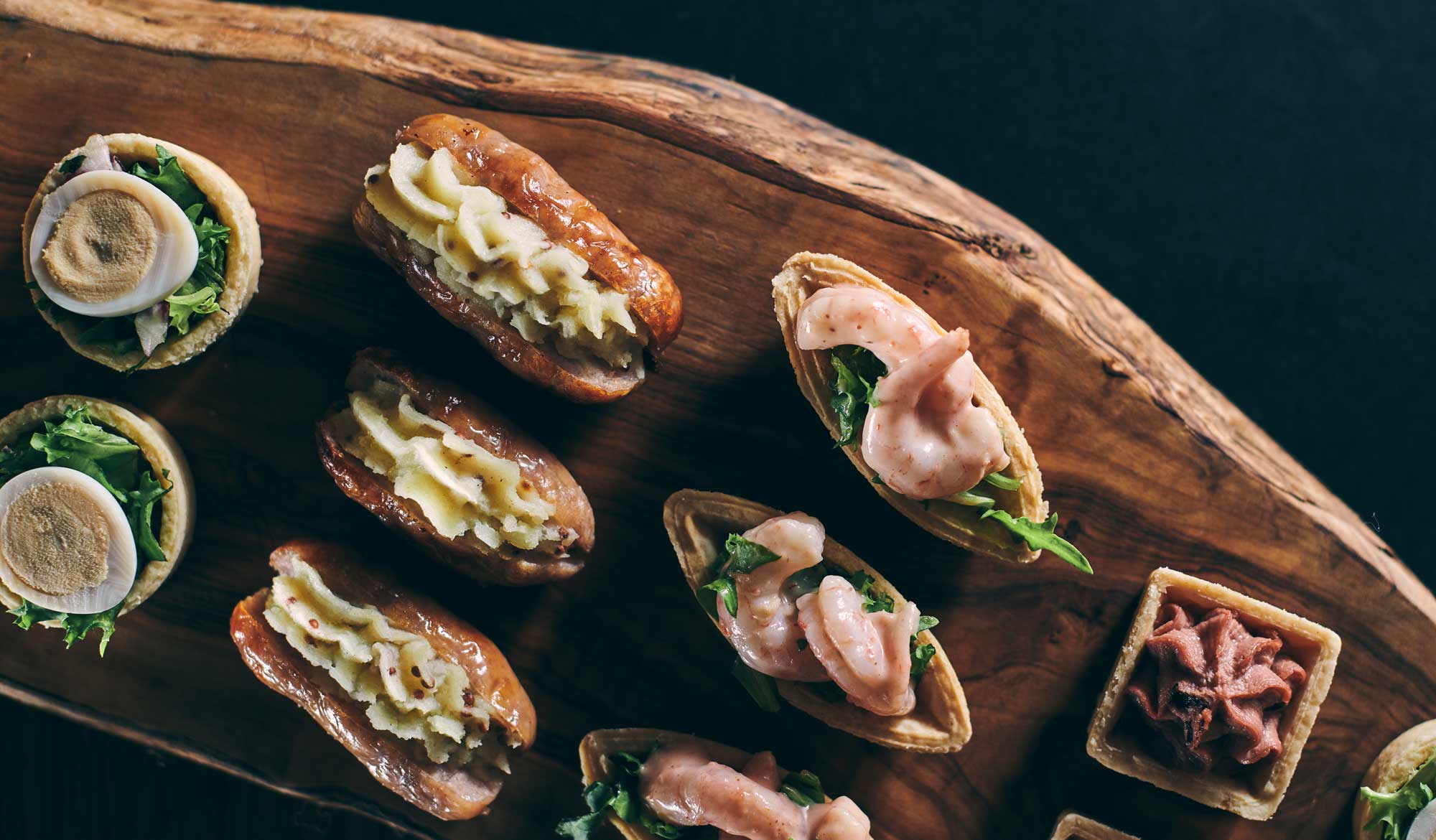 private dining
There's an easier way to entertain than slaving over a hot stove all day.
Our private dining service lets you choose your perfect menu for your guests, prepared by our chefs in your own kitchen – leaving you to relax with your family and friends and enjoy delicious food without any hassle.
We can provide waiting staff – and even make sure the washing up's done.
Speak to one of our team to tell us what you're looking for.